"

"Grant Glad seems to have the gift of being able to combine the most diverse musical influences in a varied and exciting way under the Americana roof to create a rousing blend of country, folk, rock, punk, jam and blues, harmonious chants and emotionally appealing lyrics make up the strength of this songwriter from Minneapolis, Minnesota."
"

Like musical noirs, Grant Glad's songs examine the dark side of the human condition and aren't afraid to peer right into the abyss with almost a theatrical presentation. Wild stuff that comes across as a complete musical experience. "
About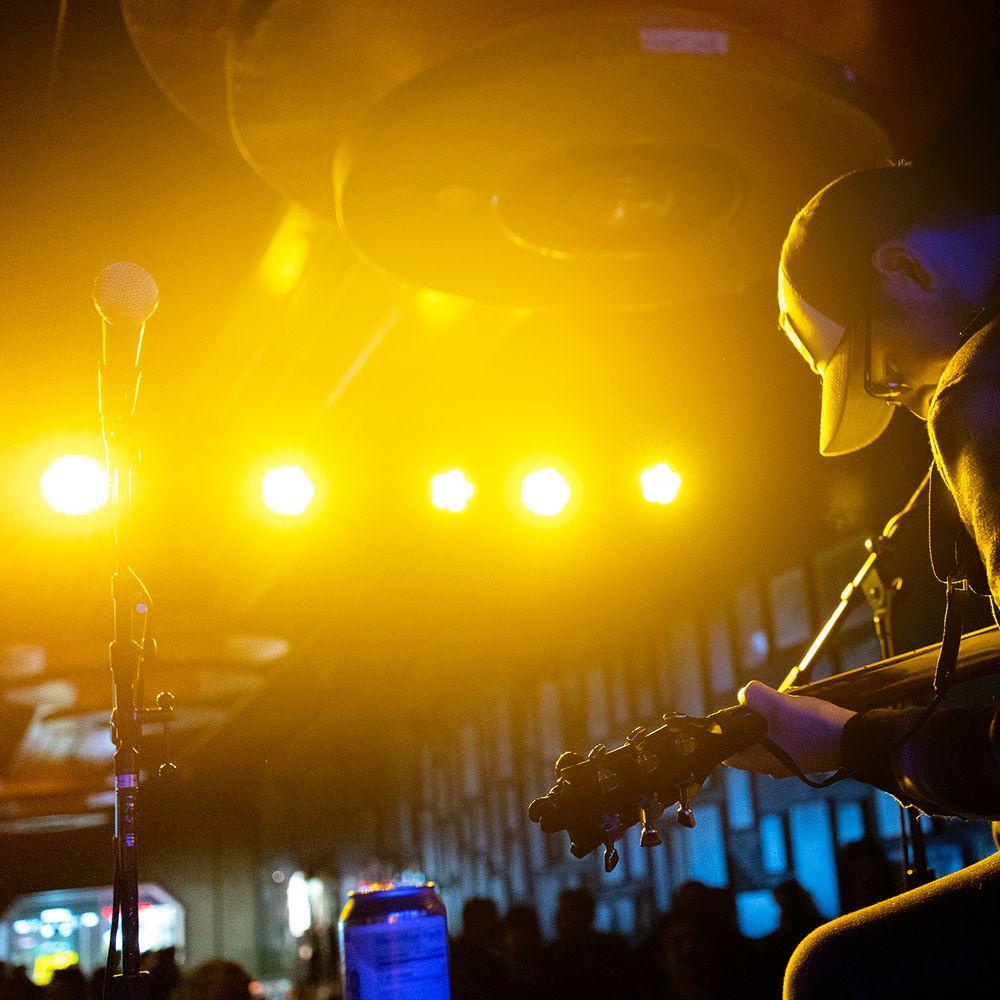 Grant Glad
Bio
The music of Minneapolis-based Americana singer-songwriter Grant Glad transforms the day-to-day struggle of 
American living into foot-stomping, full-hearted anthems about chasing dreams and dancing while you do 
it. At times twangy, at times funky, his albums stretch the boundaries of several genres to produce 
something entirely new: songs that offer the loose, raw spirit of punk rock, the bold, driving rhythms of 
roots rock-and-roll, and the rich sense of personal history that makes classic country forever relevant. 

Inspired by down-home, storytelling artists from John Prine to Bruce Springsteen to Uncle Tupelo, Grant Glad writes with a back-to-basics mentality, focusing on guitars, bass, drums, fiddle, and lyrics written by real people for real people. His singles "Dancing at the VFW" from A Place No One Belongs and "Hope" from Soo Line Loons were featured as Song of the Day on 89.3 The Current in 2019 & 2021 respectively. The ambling, acoustic "Dancing at the VFW" highlights Glad's buoyant warble, evoking warm nostalgia for simpler days as well as the grim inevitabilities of age and change. While the raucous "Hope" injects energy into any room it is played in, demonstrating Glad's diverse skillset of making the crowd dance right after they are done crying.
Photos